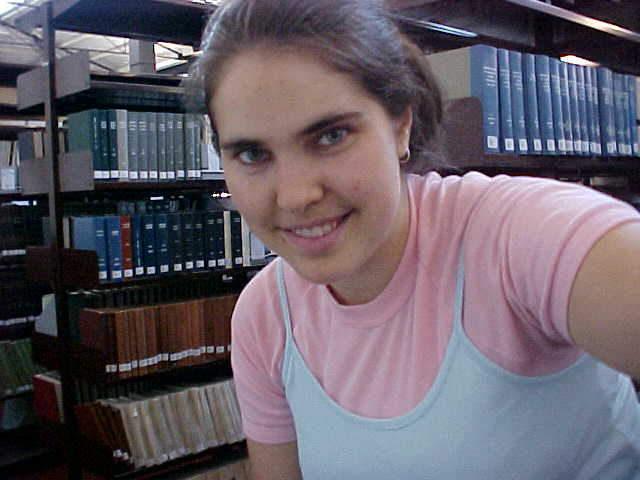 above: me in the library at University, I spend so much time there I'm thinking of moving my bed in.
below: me in the costume cupboard (when I was on my drama teaching prac), putting away props.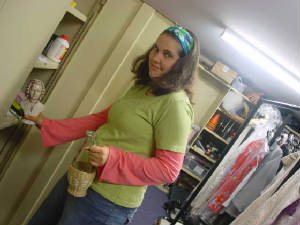 Me and my little neice, Mikayla, the cutest, funniest and smartest little whirlwind on the planet!