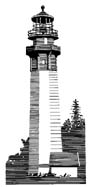 Here's the roadmap to our weblog.
Please respect the privacy of The person who posted the testimony by not reproducing it in any other form. I'm sorry but at this time contact details for each testimony will not be released!
Click on one of the links below to read the testimony of your choice.