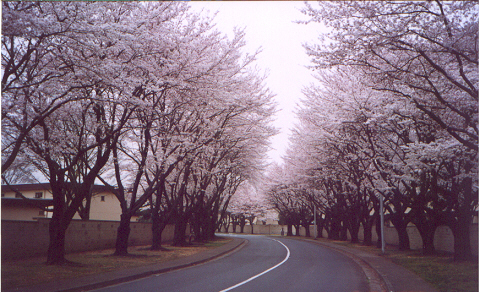 Blossoms in Japan
Each Month we have a competition to find wacky shots to place on this site. Sorry you don't win prize money or anything of material worth, but you do get a cool email from us telling you you have won and you get your pic displayed on this page for a month.
Stay tuned for Pics from Laz and Kez's upcoming excellent adventure!

a beautiful picture of laz's favourite place...the beach!
Feeding the birds in Japan.